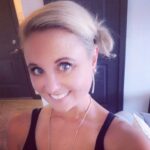 "Great gym family! Judgement free even for newbies. I was so nervous my first class but Lindsay and Eric always made me feel welcomed and worked with me to learn. 9 months later, still learning everyday."
– Morgan M.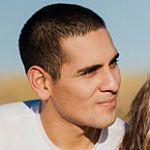 "The best instruction and from day one, you feel like you've been friends with everyone for years. The schedule is great and the gym is always clean. Don't be afraid to stop in and ask questions. They're very down to earth here."
– Jason F.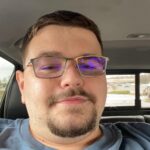 "This is the best gym/martial arts studio is the best ever! Great and extremely good people, I wouldn't hesitate to recommend this place to anyone."
– Shawn W.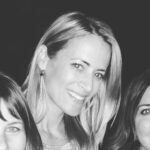 "Absolutely the best workout ever, period. Coaches are experienced & trained fighters so they know what they are doing and the proper form it takes to do it. Love it!."
– Jennifer M.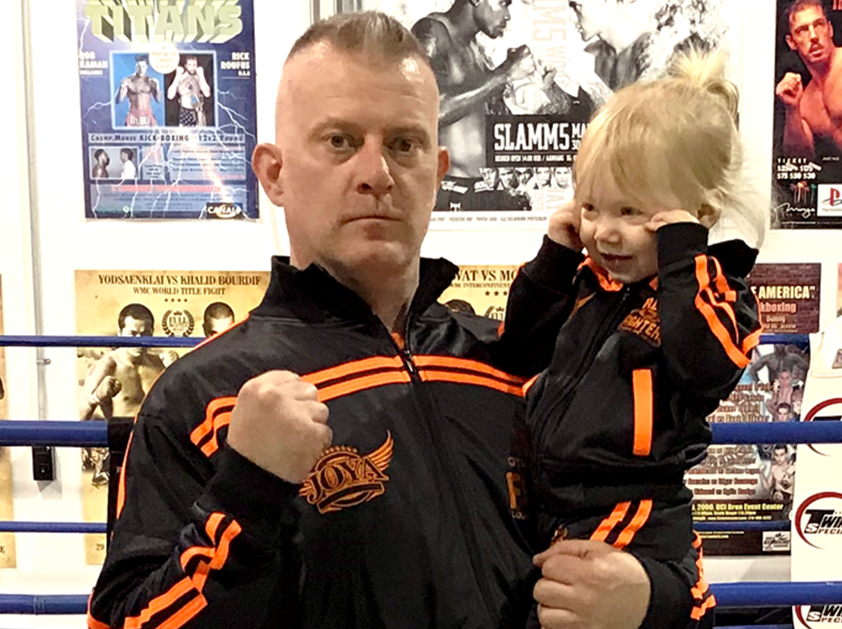 Eric Haycraft
For the past twenty six years, Eric Haycraft has been teaching the finer points of kickboxing and Muay Thai in Louisville. . . . [read more]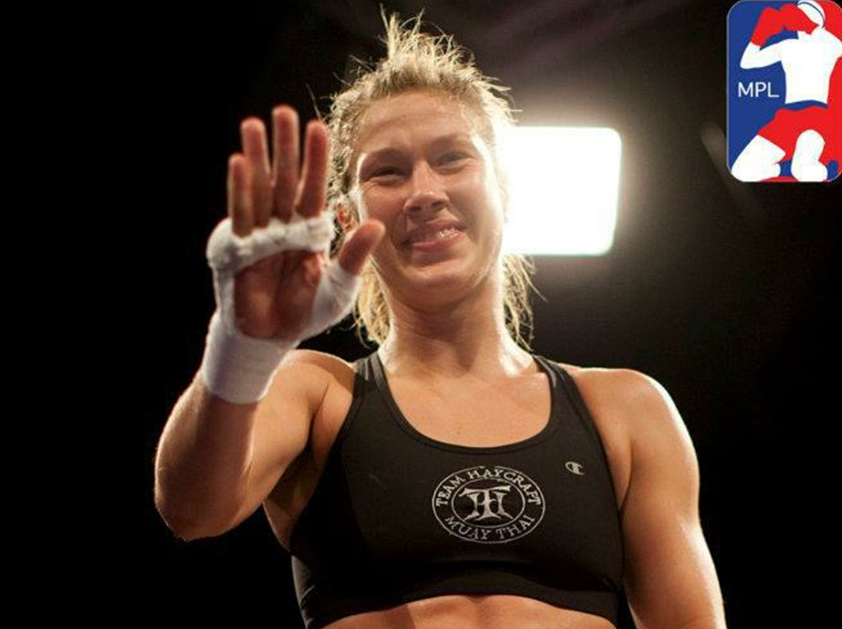 Lindsay Haycraft
Originally from Cincinnati, Lindsay moved to Louisville on a soccer scholarship. Looking for a boxing. . . . [read more]
We believe kickboxing is for everyone. All fitness levels welcome. No prior experience required. We will teach you from the ground up from day one!